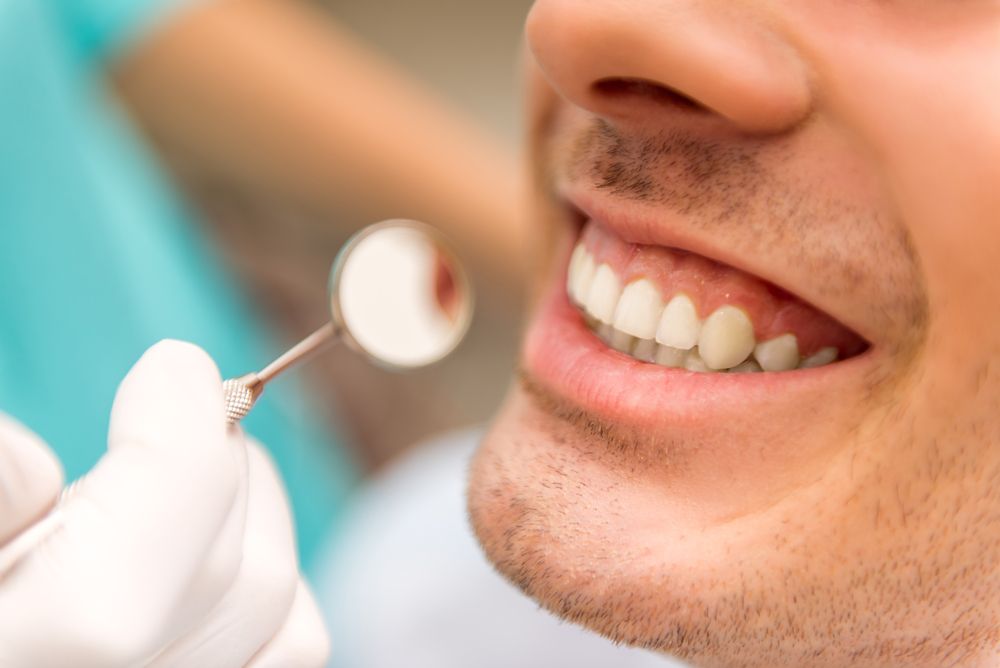 We take great pride in helping the people of Oklahoma City smile with greater confidence and excellent health. There are plenty of ways to accomplish this, and one of them may be ClearCorrect™.
Since many people are not familiar with ClearCorrect™ and what it can achieve, let's take a moment to consider the basics of the process and who might benefit most from it.
What Is ClearCorrect™?
ClearCorrect™ is an alternative to traditional orthodontic treatment that uses braces. Rather than relying on brackets, wires and bands, ClearCorrect™ uses clear plastic aligners that are custom made for a patient's teeth. Patients wear their ClearCorrect™ aligners at all times except when brushing their teeth, eating, and drinking. The aligners are like retainers, allowing patients to take them out and put them on easily.
Every two weeks, ClearCorrect™ patients switch out their previous aligner for a new one, allowing for a gradual adjustment of tooth alignment. Patients will wear their ClearCorrect™ aligners for several months much like traditional orthodontic care. The benefit, though, is that people will not notice that you are undergoing orthodontic treatment.
Issues that ClearCorrect™ Can Address
ClearCorrect™ is an excellent orthodontic treatment to consider for the following issues with dental alignment:
Crowding of the teeth
Gaps and spacing issues
Twisted teeth
Overlapping teeth
Poor bite alignment
General crookedness or asymmetry
You'll note that these are similar the conditions that can be addressed with traditional braces.
General Candidacy for ClearCorrect™
Good candidates for ClearCorrect™ are people who suffer from mild to moderate tooth misalignment that impacts the appearance of their smile as well as their dental health. Their malocclusion should predominantly be the result of tooth alignment issues rather than serious conditions affecting palate size, the shape of the dental arch, and position of the jaw.
ClearCorrect™ Is Excellent for Teenagers and Adults
ClearCorrect™ aligners are virtually undetectable and cause no disruptions to your normal routine. As you can imagine, this makes them ideal for teenagers and adults. Teens won't have to worry about being teased or feeling self-conscious, and adult won't need to worry about negative impact on their careers or enduring the stigma associated with adult orthodontics.
ClearCorrect™ vs. Traditional Orthodontic Care
While ClearCorrect™ is great for teens and adults with crooked teeth, it's not always the right option for care. If there are significant problems with dental alignment, ClearCorrect™ may not be effective. In those cases, traditional orthodontic care or more advanced procedures may be better suited to the needs of the patient.
Developing a Treatment Plan Just for You
There are many different options for improving the alignment of your smile and enhancing your dental health. During the consultation process, we can discuss ClearCorrect™ as well as traditional orthodontic care and more advanced therapies in greater detail. This will help us develop the right treatment for your needs while giving you the information you need to make an empowered decision about your dental health.
Learn More About ClearCorrect™
To learn more about ClearCorrect™ and how it can help you have a straight and beautiful smile, be sure to contact our cosmetic and restorative dentistry center today. The entire team here at Dental Arts Center will be happy to answer all of your questions and address your concerns about ClearCorrect™.
Related to This