Dental Arts Center
405.769.3373
Schedule Your Appointment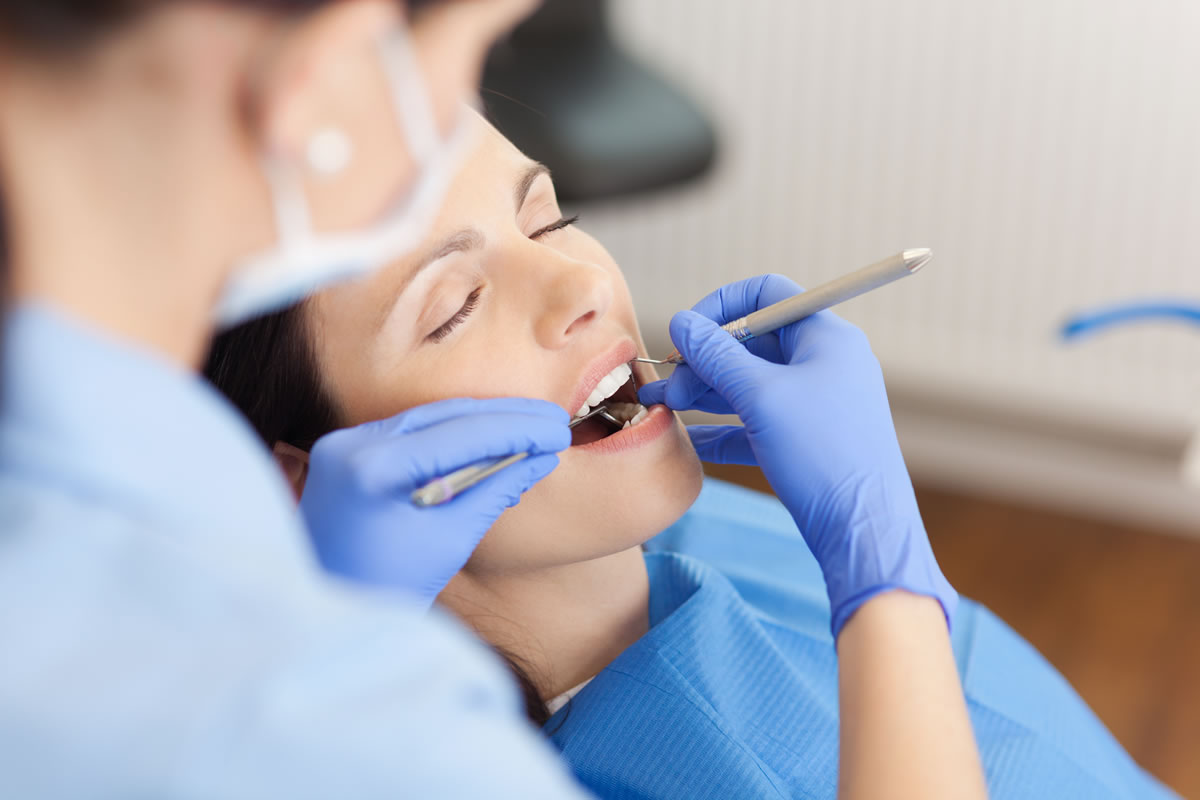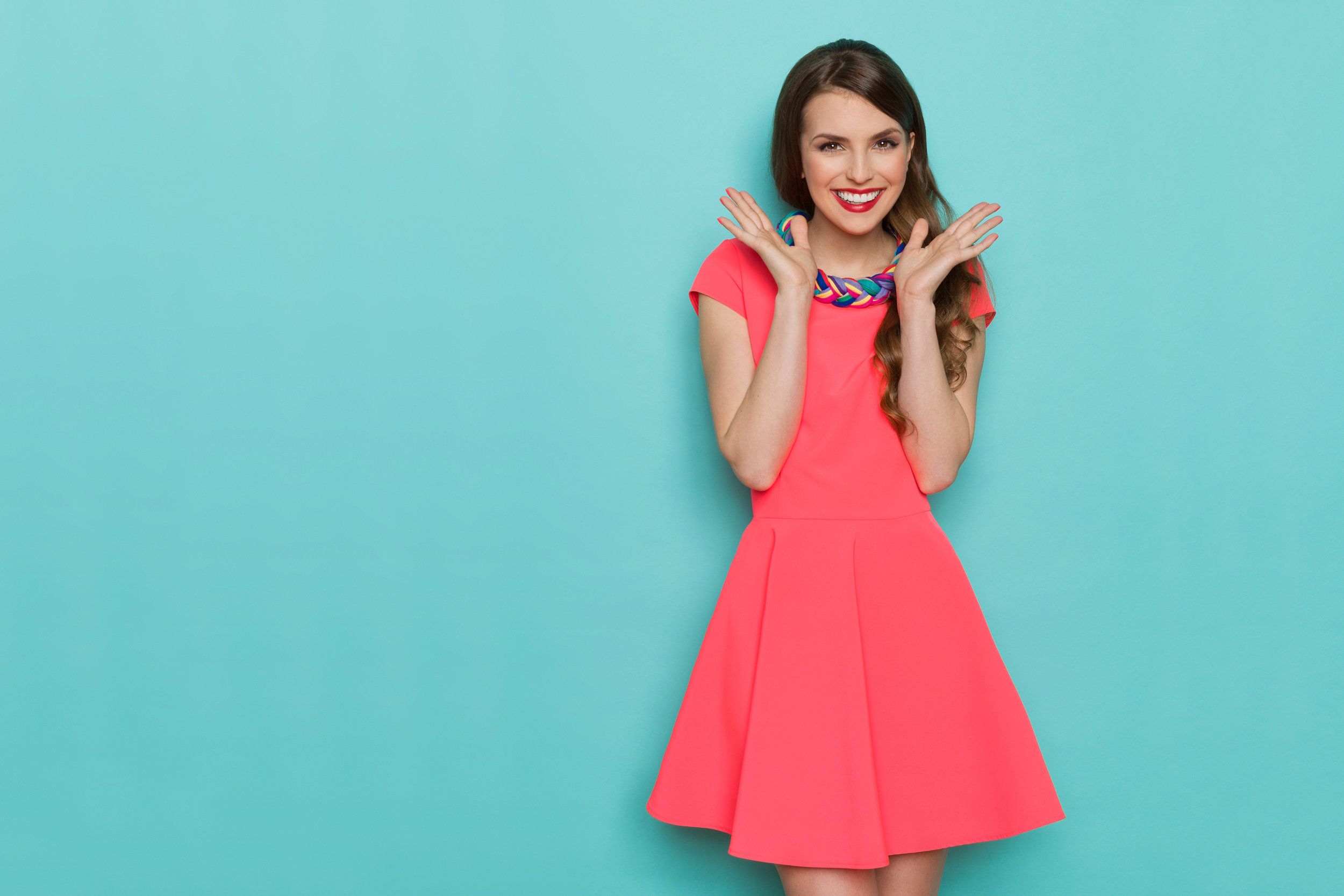 "Friendly staff and it is easy to get appointments made. Dr. Lorents is a great dentist."
— Misty
"Dr. Lorents and his staff are amazing! They each go above and beyond!!! I've seen more dentists than I can count and even though this is a 30minute drive away, it is by far worth it. 10 out of 5!! Thank you so much Dr. Lorents!"
- Brad
"The staff was very friendly and helpful. Love this place."
- Mindy